Chevy Solo
Hello, I'm Sievi (Chevy)! I'm a content creator, based in Antwerp.
---
Wie zijn jullie, en wat doen jullie?
I'm Sievi and I'm a long-distance adventure cyclist. I started photo and videography during my travels in Asia, Europe and America. Gradually this passion for photography has transformed into a profession. Now I'm focussing on promotional videos for businesses on social media, event photography, after-event videos and FPV drone shots for epic video scenes.
Image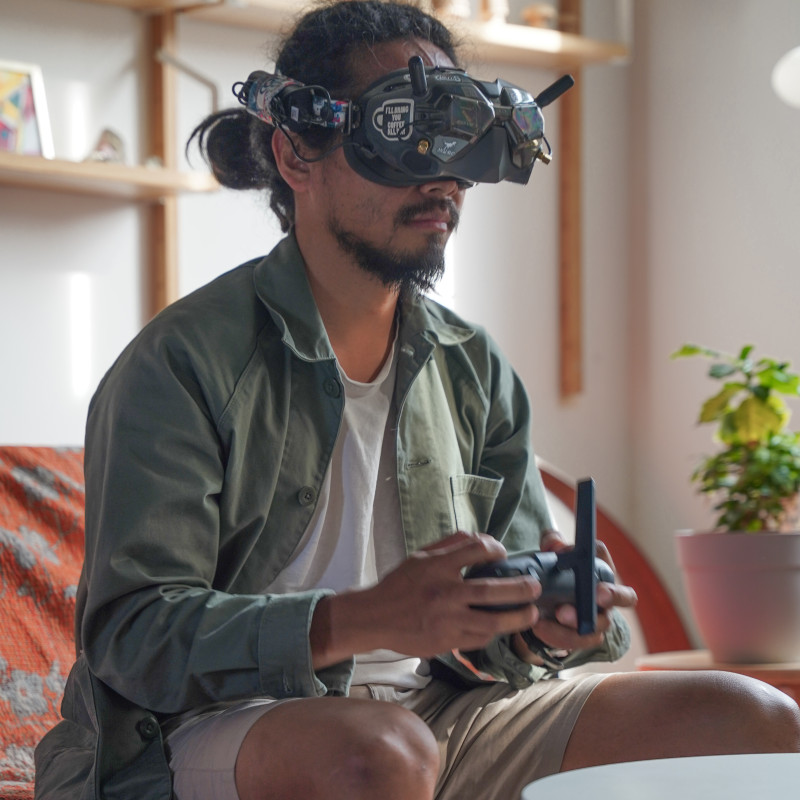 Met welke vragen kunnen bedrijven jullie contacteren? Wat is jullie corebusiness?
- Event photography and videography
- Video content for social media
- After-event movies
- Individual or group portrays
- Drone video footage
Wat onderscheidt jullie van andere bedrijven? Wat is jullie unieke DNA?
With my background in photography, videography and FPV (first-person view) drones, I can offer my clients various options. And it also gives me an edge over my competitors, but most importantly I'm good at communicating and collaborating with others.